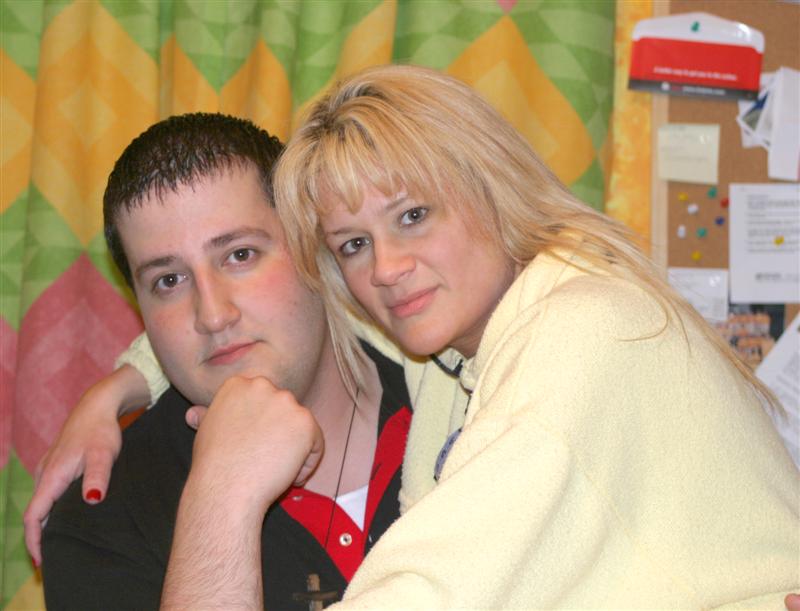 2/21/04
Me and John Boy chillin' in my office.
(Notice I have NO MAKEUP on... don't be scared... go get a blankie)
This is John's "Paid in Full" pic. LOL! John's debt to "Hedges in Trust"
PAID IN FULL! SMOOCHES JOHNNY!!!!
(I told ya I would post it! This is a proud day in history! LOL!) ;-)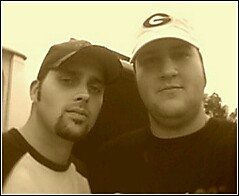 These are my boys Tommy and John Boy "Big Pimpin" as John Boy would say.
We all use to work together at the Fortune 500.